Discover Our Story
"Carola" is an Italian restaurant that was opened in 2010 by Chef Rui and his wife Paula and is result of 30 years of experience in creating delightful dishes and providing high quality food services. Their story began in "Castello Pizzeria" at Elephant and Castle, later in 2003 moved to Jamaica Road in Bermondsey as "Castello Restaurant". Many of our chef's past customers are now regular visitors of "Carola" and they say that once you try his signature garlic bread, vegetable soup and lasagna, you'd never want to try different ones.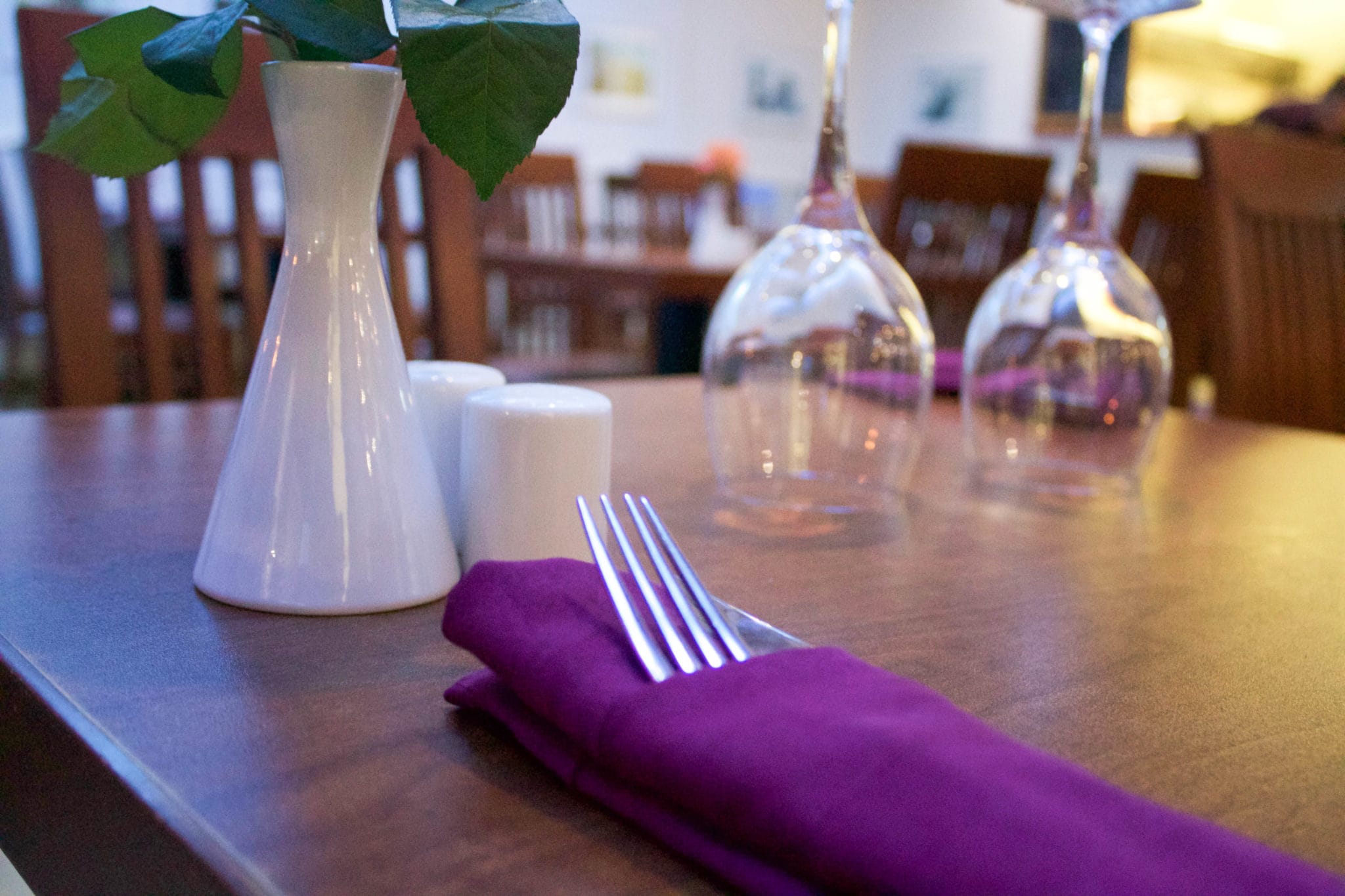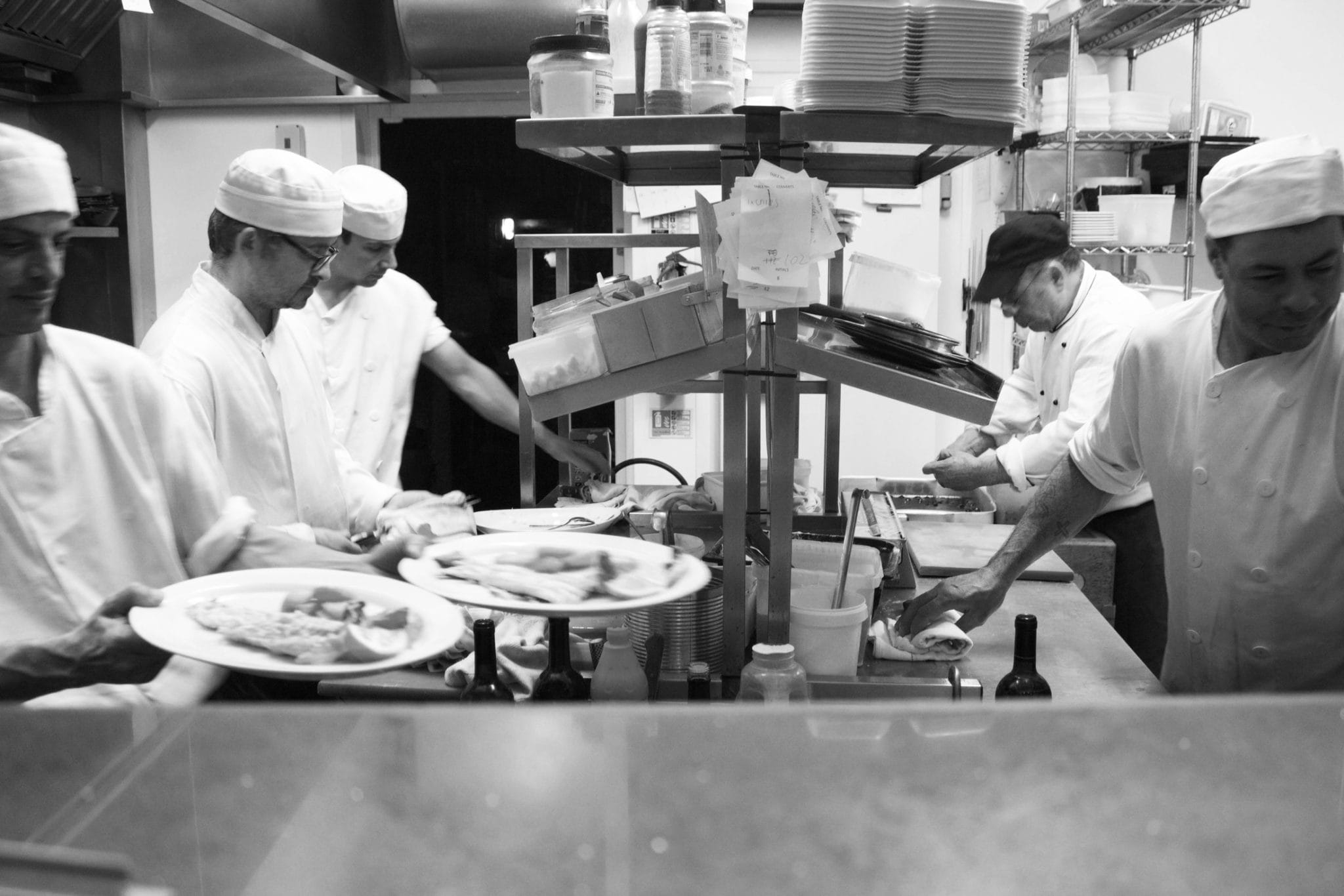 Devoted to Excellence
Highest standards are our priority
Our mission is to provide only the highest quality services and to make sure that you get the best possible food experience. We have over hundred of positive feedback reviews from our customers, and to us, this is proof that we are doing our job the way we are suppose to.